Vitas Portugal strengthens the wine activity in the Vinho Verde region in Portugal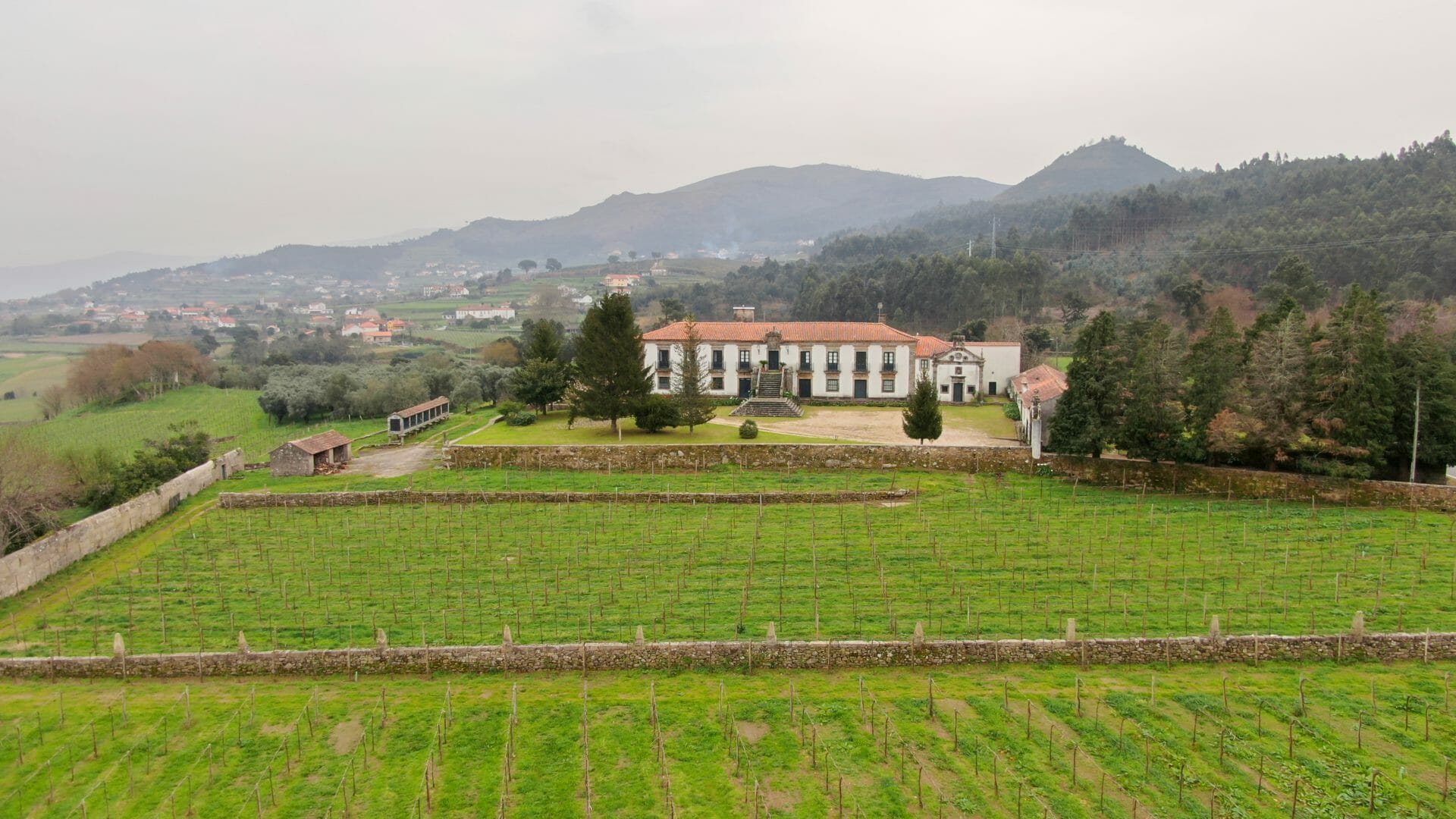 Vitas Portugal has acquired Quinta do Hospital, in Monção, strengthening the viticulture and wine production operation in the Vinho Verde Region in Portugal. Vitas Portugal now owns a property with a total area of 25 hectares.
This investment follows a previous one in the same area in 2020 with the purchase of a winery in Monção.
With a 16th-century emblazoned façade, relative to the Baron's Hospital, Quinta do Hospital is located in one of the largest and most impactful valleys of the Minho region.
The demarcated Region of Vinho Verde extends throughout the northwest of Portugal. In terms of geographical area, it is the largest Portuguese Demarcated Region, and one of the largest in Europe.
The Monção and Melgaço sub-region, known as the birthplace of the Alvarinho grape variety and associated with the production of white wines of superior quality, reflects well our Group goals in growing the wine business in Portugal with prestige.
This acquisition aims to enhance all our activities in Portugal, and in particular of our company Falua.