Over 800 farmers at the presentation of Grassland AGRO, with Teagasc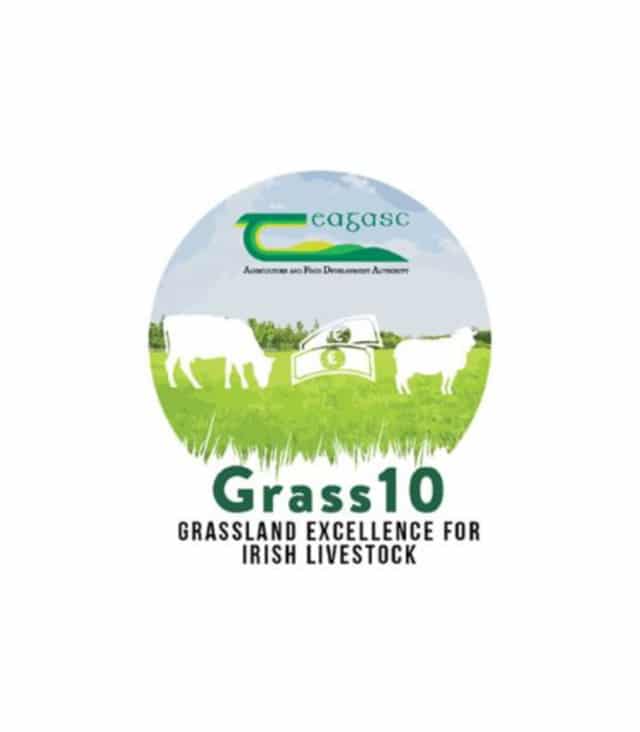 Last April, Grassland AGRO was involved with Teagasc at the Farm Open Day of the 2019 Irish Grassland Farmer of the year. Over 800 farmers attended to hear messages on Grassland management for dairy cows, including a presentation on the importance of the soil and nutrient applications. The Grassland Farmer of the Year is a competition within the Teagasc Grass 10 programme, which is supported by Grassland AGRO and Groupe Roullier. This year's winner is achieving an impressive annual grass yield of 15 t/ha of grass dry matter, and is grazing each pasture more than nine times each year!
We are very pleased to have Grassland Agro getting such great recognition at farmer and at key influencer levels for its technology, know how and especially getting the motivational feedback to our Irish supporting agronomy team (TSAs).